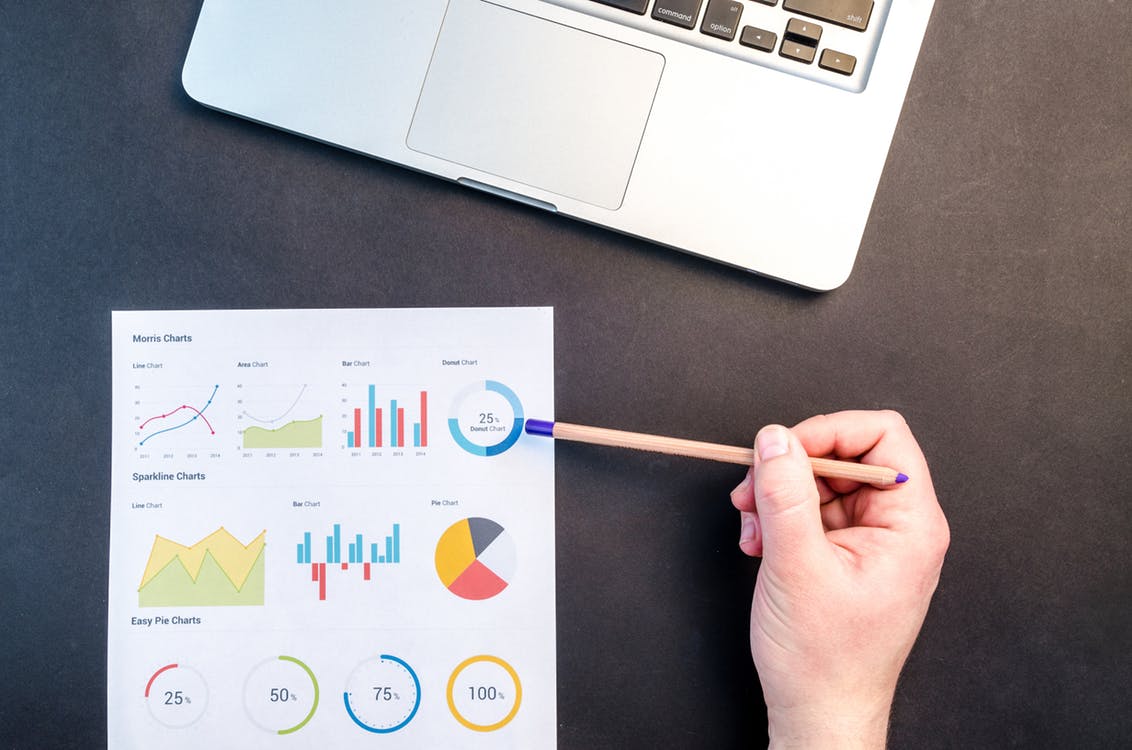 The annual City of Calgary census is officially available online, and it's important that Calgarians make time to take part in it. With the online option, it makes this whole process easier than waiting to catch the census takers in person.
Information that Calgarians provide is important for the City to make informed decisions about services that impact us as citizens, things like transportation, recreation and more.
The City's Census has been completed online since 2013, with the introduction of tablet based collection. This is the next progression of enhancements to the system as a whole, enabling self-serve completion of the Census. The City of Calgary has developed the online Census application in house to ensure full integration. Most of the other Municipalities do not utilize their own infrastructure to conduct the Census in their jurisdictions. By doing it this way, the City of Calgary has developed a system works seamlessly with our existing databases. [City of Calgary]
Some things to note about the census:
Census takers start to visit households on April 20th, and will have an up-to-date list of households that have not completed the census online. Door-to-door census collection will take about three weeks.
Questions in the census include total number of residents in your household, ownership of the home, school support and how many pre-school aged children are in the home.
The access code you need to complete the online census will be mailed to households this week. If you don't receive one, you can request a new code here.
More important information from the City regarding this year's census:
Where can I find current Census results?

For access to the most recent Census Results books, please visit our results page.

If you are interested in historical Census information, please visit the open data catalogue or learn more about Calgary's Geodemographics.

Who can I contact for additional information?

For additional information, please contact Election and Census at census@calgary.caor 403-476-4100 (Option 3).